Searching for the talent at the highest level. We work with our clients closely to provide a tailor solution to search for their future leaders, ensuring they share the same vision and values as our clients. Our focus is to ensure we've provided all the options for long term success.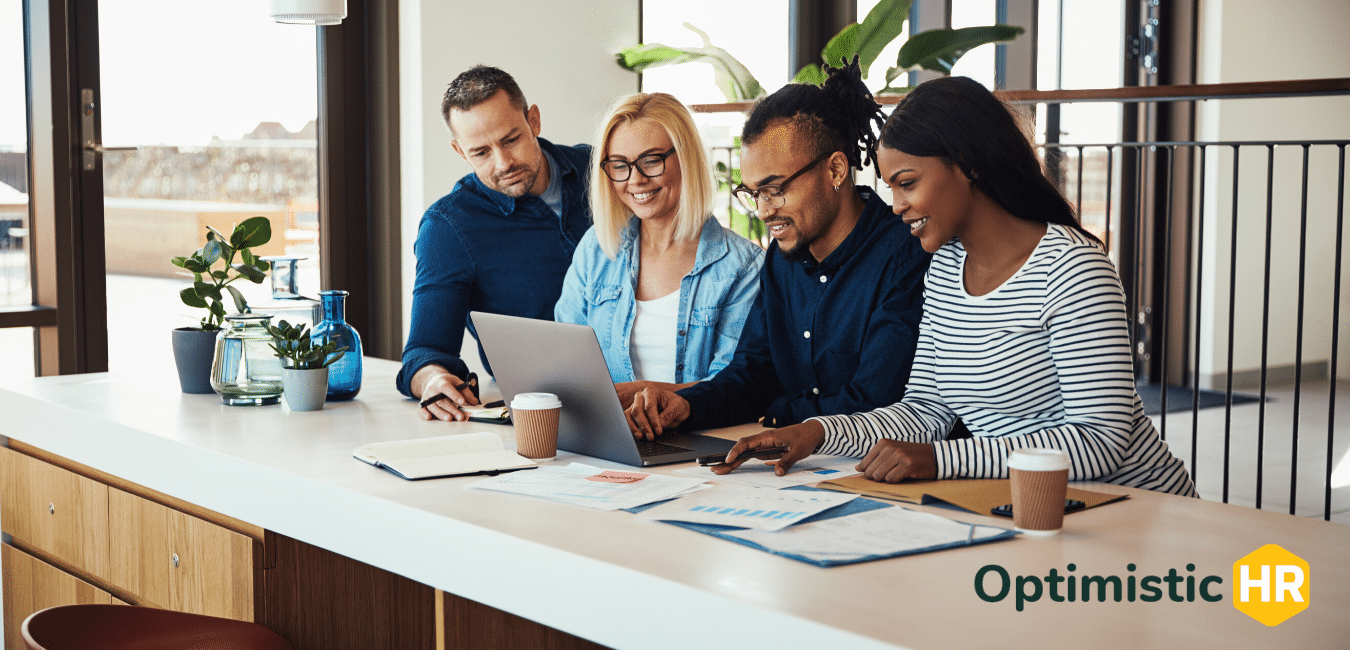 How May We Assist You?
Fill out the form below to send your message to us.