Currently, time attendance software solutions for businesses are quite common. Many organizations have applied 4.0 technology to their business management processes. Thanks to technology, many difficulties have been solved and the productivity has been greatly improved. ​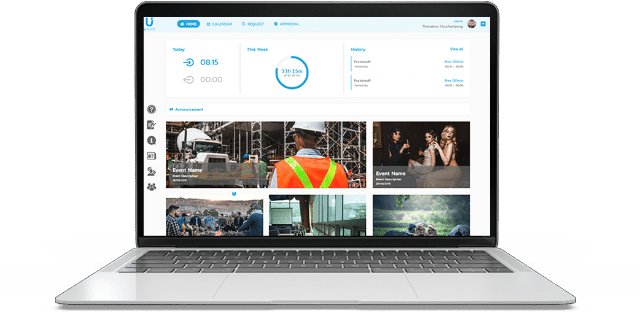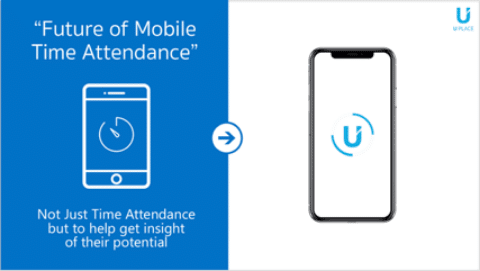 However, there are still problems that not every business management software solution can solve. The issue we want to mention here is the timekeeping issue for employees.
This is a process that no business can lack, but many businesses still follow this process in a traditional way and have not found the best solution.
How May We Assist You?
Fill out the form below to send your message to us.